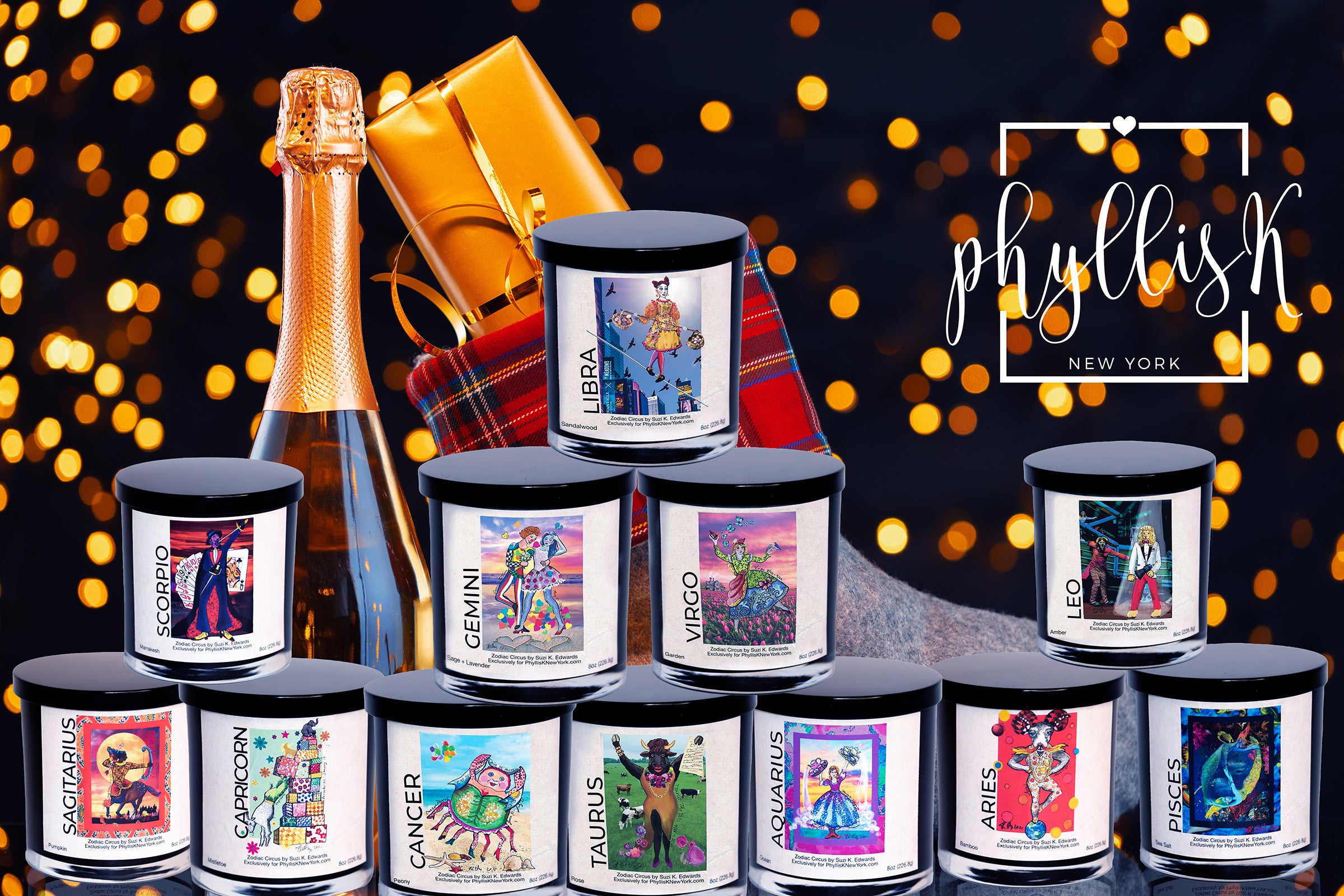 To celebrate the holidays & Art Basel season PhyllisK New York has launched a new collaborative collection with NYC based mixed media artist Suzi K. Edwards. 
The new collection dubbed the Zodiac Circus is a limited edition soy candle line
showcasing one-of-a-kind art by Suzi K. Edwards. 
What's great about this new collection is that only 100 of each zodiac circus candle will be printed, along with a collectible metallic poster sized print for those looking to have a larger version of the print. 
These collectible zodiac pieces are made to either be enjoyed with scents tailored specifically for each zodiac sign or to be collected and showcased in your home or office. 
The perfect gift for any Horoscope/ Zodiac aficionado, the circus element adds a new depth to the traditional zodiac signs we are used to seeing. The characters which were created by Suzi K. Edwards are true to their sign as they are true to their role in the circus. You can find impeccable details in the works showcasing the influence of each zodiac sign on each piece.
Now let's talk about the scents, since after all we are a Luxury candle blog. From bamboo to Amber to Marrakech, the scents found in these candles are as alluring as the artwork itself.
This holiday season give the gift of this limited edition zodiac collection. Collect 1 or collect them all, the choice is yours! Rumor has it that PhyllisK New York will also be offering a Zodiac Bundle Deal where you will be able to save when you purchase 6 or more candles from the collection. To find out more about this and other deals make sure to subscribe Here.
You can learn more about former clothing designer and author Suzi K. Edwards by reading her new memoir,"Quiet Mind Crazy Heart" which will be available worldwide in 2022. Visit www.SuzikEdwards.com to see more of her stunning mosaics and public art pieces.
If you enjoyed this blog, make sure to subscribe for more "Scent-ual" hacks in candle care.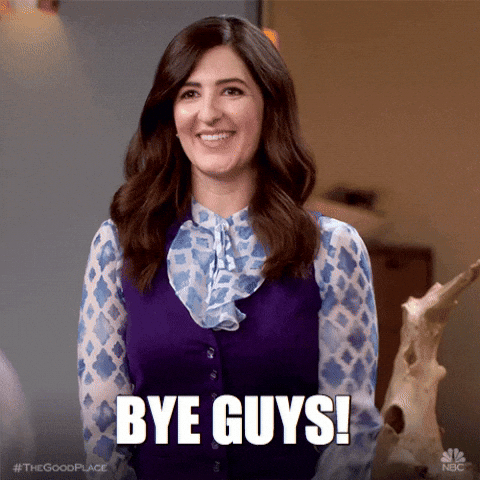 Have a topic  you would like covered? Just want to say hi? Drop us a line at info@phyllisknewyork.com  we love hearing from you!
---