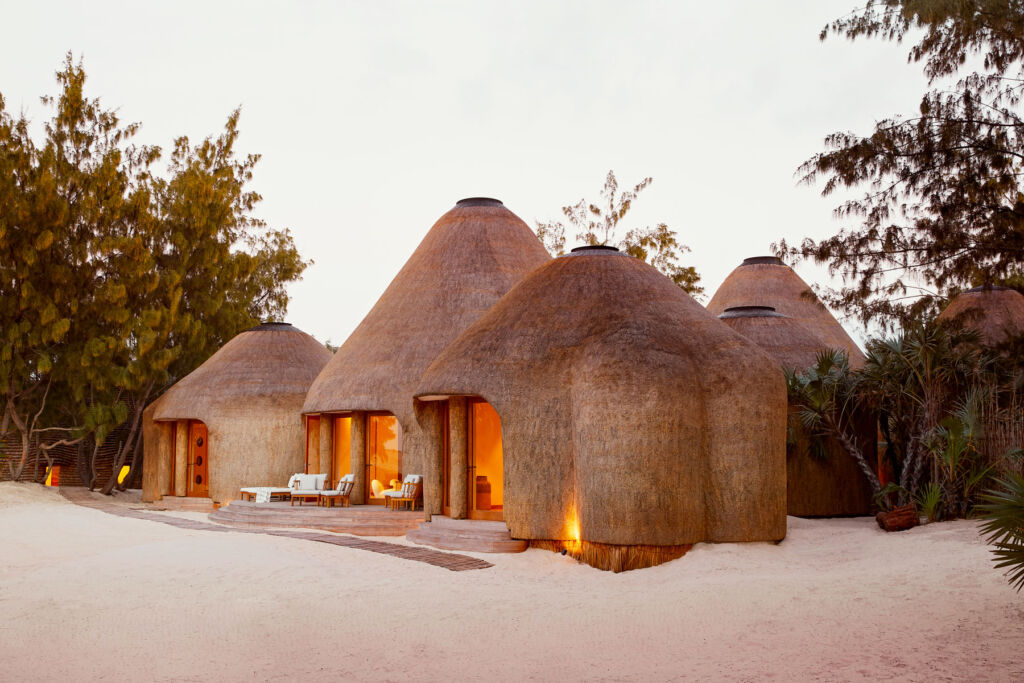 THE AFRICAN HOLIDAYS YOU'VE BEEN DREAMING OF
SAFARI IN SOUTH AFRICA
Sabi Sabi is a wildlife-rich private reserve in the Greater Kruger area with 4 luxury lodges, each with its own character and style- and one of the hottest honeymoon destinations at the moment. The experience is not just about safari or about luxury but a perfect balance of both. The preserve works diligently to provide guests with experiences they can treasure forever.  From intimate game sightings and expert guides to luxurious suites and authentic South African hospitality and fare, Sabi Sabi has perfected the art of indulging your senses.
Another important feature is that they share in my personal commitment, love, and passion to protect wildlife. Their work for sustainable conservation runs deep- and that is priceless.  Check out  Bush Lodge- Where the safaris of old meet the safaris of new! Also known as the heart of Sabi Sabi. As the oldest lodge in the collection, Bush Lodge is an artful blend of relaxed luxury with echoes of tradition – inspired by the adventures of our owners and their love for the African continent.
KISAWA SANCTUARY IN MOZAMBIQUE 
Thatched beachfront bungalows overlook the stunning and peaceful  Indian Ocean. The Kisawa Sanctuary occupies 300 hectares of forest, dunes, and beachfront on the southern tip of Benguerra Island, which lies 14 kilometers from the Mozambique mainland.
When Nina Flohr set out to build Kisawa Sanctuary, she had a very clear idea in mind. "I wanted the architecture guided by what we saw around us," says Flohr, referring to the waves of the Indian Ocean and the giant dunes that surround the property's 22 bungalows, spread out across 750 acres.  She also created Kisawa's nonprofit sister property, the Bazaruto Center for Scientific Studies, a solar-powered marine research facility. The hotel helps fund the operation in what Flohr calls a "resort-to-research" approach to hospitality. "So much of Africa tourism revolves around the safari and wildlife conservation, but there is also so much rich marine life here," says Flohr. 
Activities include: overnight glamping on the dunes, sunset cocktails on a traditional dhow, and expeditions to spot dugongs (rare sea cows), and you can join scientists on coral-​monitoring dives or help them tag sharks from research vessels. Environmentalism and localism are the twin pillars of the resort. "Sustainability is an approach, rather than an underscore," says Flohr. If the more active offerings seem intense, a spa massage or a poolside glass of rosé are always options, too. After the pandemic, people want to learn and experience things again," adds Flohr. "They want their holiday to be meaningful." kisawasanctuary.com