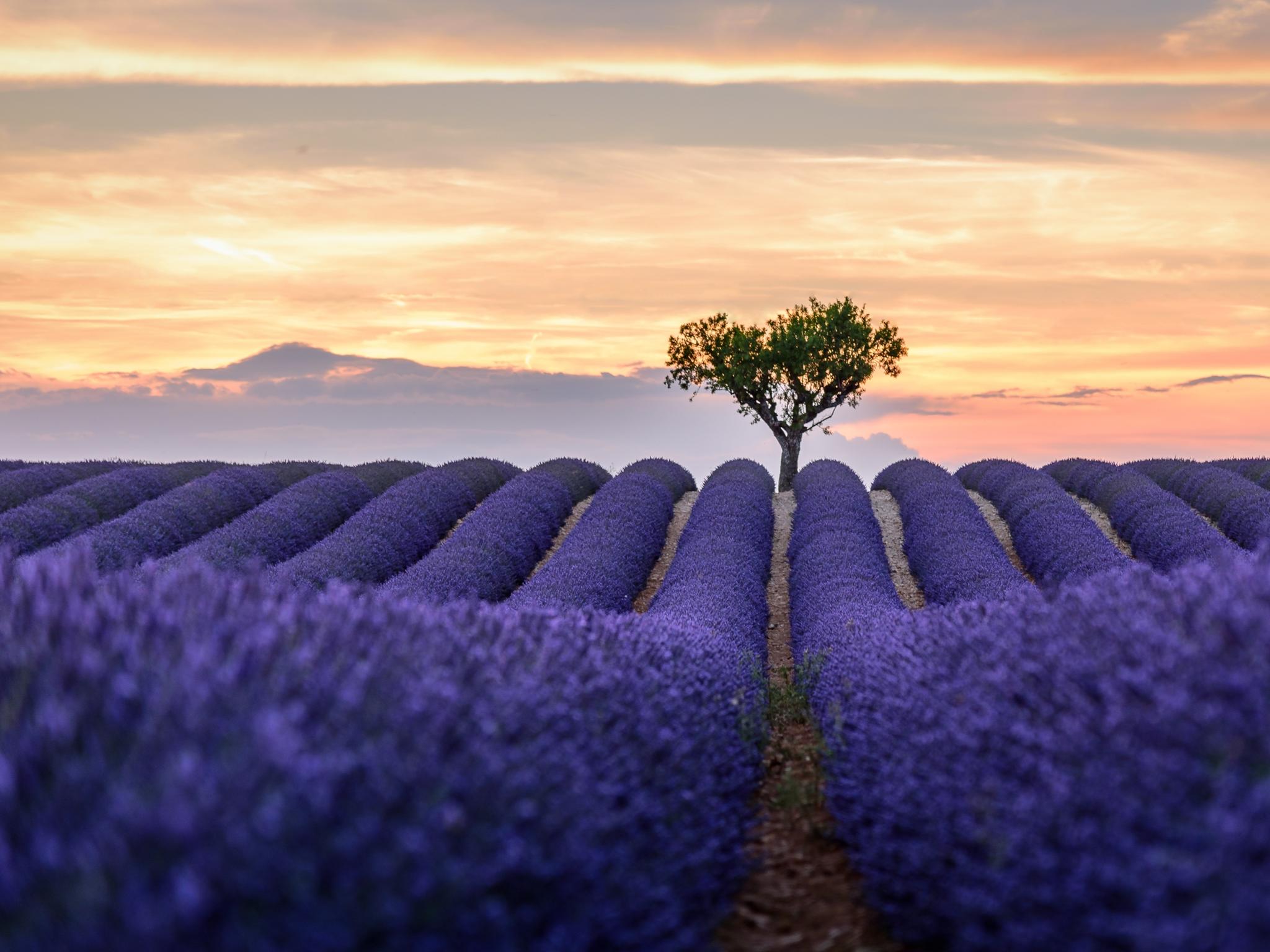 There are many fashion capitals in the world today but there is only one perfume capital, and its a small beautiful town called Grasse that is nestled in the South of France. At the height of my fashion career which started in the 70's I traveled four to five times a year to France for inspiration.  French fashion and style is effortless and focused on elegance, luxury and timeless pieces.  The fashion world  and the world of fragrance also share a bond. 
A scent gives you the power to elicit a certain response, memory or emotion from your customer. Hence a fragrance can become a wonderful extension of your fashion brand, the way people see it as an extension of themselves. This is where my interest in scents began.  Fragrances with a unique palette of ingredients, can convey a story or a feeling and even take you somewhere far with just the smell.  This is why I decided to visit Grasse, to learn more about fragrances and find the inspiration I needed to create my line of luxury travel scents.
Hidden away in the hills north of Nice, Grasse is the hub of the world's luxury perfume industry and is surrounded by miles of lavender, jasmine and gorgeous rose fields. The gentle microclimate makes Grasse an ideal location for plant cultivation, and the town has been at the heart of perfume production since the 16th century. Visiting the town offers an opportunity for visitors to challenge and develop one of the most under-rated of our senses - smell. My creations including my collection of natural oil diffusers, and Rose and Lavender home sprays,  were specifically created based on my field visits here.  
First some history- 
Until about the 17th century, Grasse was a hub for tanneries and leather goods - It was Jean de Galimard who came up with the creative idea to make the products more appealing for his noble clients by masking them with the fragrance of the flowers which grow so well around the town. 
Perfume became the central industry employing thousands of workers across various large and small parfumeries. When you visit Grasse, you are able to learn about the process - from the incredible cost of creating a single liter of rose essence, the supply chains for botanicals, and the artistry involved in creating a scent. Today some three-quarters of the world's essences are produced here from thousands of tons of petals, including violets, daffodils, lavender, and jasmine. (It takes some 10,000 flowers to produce just over 1 kilogram of jasmine petals, and almost a ton of petals is needed to distill 1 liter of essence.)
Phyllis Recommends: 
I highly recommended that you visit the following iconic perfume houses:

Fragonard, Molinard, and Galimard.
Maison Fragonard is a family-run perfumery that was founded in Grasse in 1926.  Its name is a tribute to Jean-Honore Fragonard (1732-1806), who was an admired artist in the court of Louis XVI and the son of the Grasse born glove maker Francois Fragonard.  Today Parfumerie Fragonard is one of the region's last remaining family-run artisan perfume factories.  Fragonard's collection of perfumes, balms, creams, lotions, candles, sachets and room diffusers are presented in luxurious bottles and packaging. 
One of my favorite places in the world. No trip to Grasse is worth going unless you stay and eat at

The Bastide Saint Antoine

, A Relais & Château hotel and MIchelin starred restaurant. 
A visit to Domain de Manon 
In a Provence landscape of cypresses, olive trees and far off limestone mountains, Domaine de Manon supplies lavender, May roses, jasmine and tuberose for Dior's fragrances. The farm also makes its own rosewater and jams that you can purchase from the shop. Note that the jasmine harvest is from August to October, while the start of May to mid-June is the time to cultivate May rose, the signature aroma in Grasse's fragrances.
Stay tuned for my next travel adventure! With love PhyllisK.