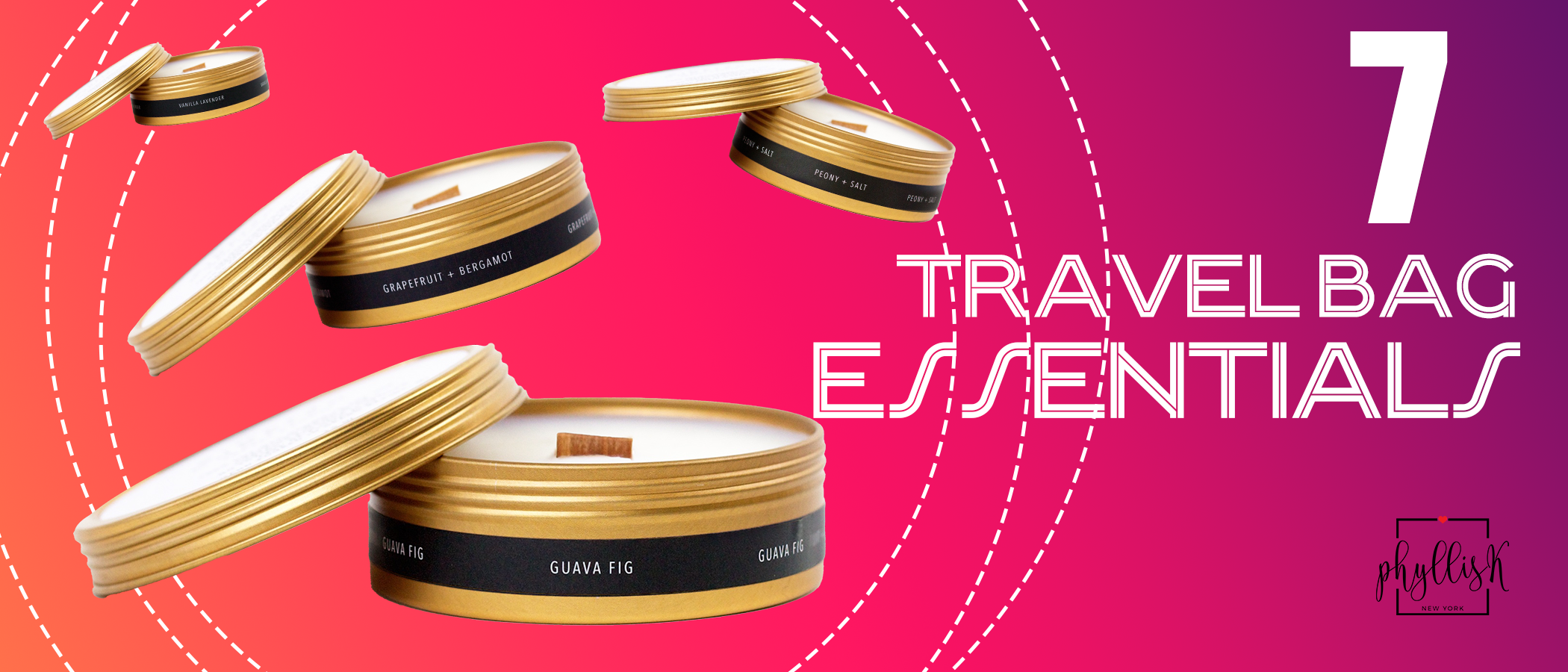 Holiday season is right around the corner and that means it's time to start planning your holiday getaways if you haven't done so already. Holiday trips can be a lot of fun. Being able to get away from it all and disconnect or spending time with those loved ones you haven't gotten to see all year. Whatever it is you decide to do on your holiday trip the one thing you should waste little to no time in is your packing!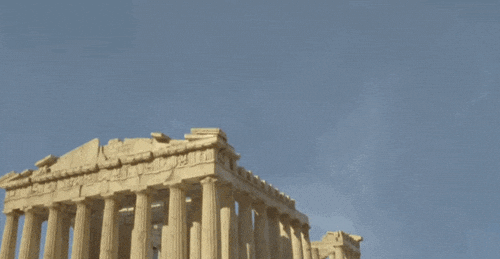 Some of you must be thinking "Is that even possible?", while others may say " I pack so light I forget half my things" and because of those responses is why we've put together this easy to follow travel bag essentials checklist.
7 things to remember when traveling this holiday season and you will be ready to have a good time no matter what adventures you might find yourself in.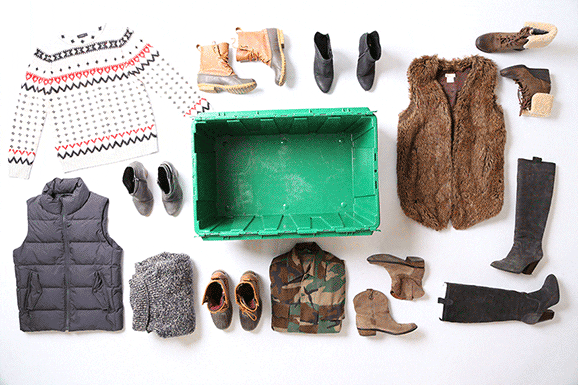 Clothes- Can't forget that right?Plan out your clothes per day one outfit for the afternoon and one fo the evening. Better to have at least two options per day. When packing we recommend packing full outfits neatly together so when you're on holiday you need not worry of what goes with what and simply grab your outfit and go.
Charging Cables- We recommended having some kind of zipper bag with all your cable accessories needs: iPhone charger, camera, etc.
Medications & Sunscreen- If you have prescription medications or like to keep things like heartburn medication on hand for those heavy holiday meals make sure to keep a small pill container with your essentials & off-course you can never forget your sunscreen folks!
Sporty Tote Bag- Ladies you know what I am talking about, a magical Tote bag that fits just right and is resilient to wear and tear is not easy to find. PhyllisK picks has you covered with some incredible travel bags and other travel items PERFECT for fall.
Entertainment- Holiday travel unless you're part of the 1% means long lines, tight airplane seating and long hours of travel. Don't forget your entertainment. Today it's easy to use apps like Netflix to pre plan your travel entertainment. Simply log in and download your favorite shows or movies you've been wanting to catch up on for easy access offline on your mobile phone or tablet.
Facemasks & Sanitary Items- Covid is far from over and we want to remain safe and vigilant. Make sure to carry your own facemasks and sanitary items so you're ready to battle any unsanitary or crowded places this holiday season.
Travel Candles- Yeah, let's be honest holiday travel means eating the tasty stuff you never get to enjoy all year long. Tasty means many trips to the bathroom wherever you're staying, make those moments a little bit more bearable by having your favorite home scents with you. Relax and go with scented wood wick soy candles in convenient travel sized tin holders. 
If you enjoyed this blog, make sure to subscribe for more "Scent-ual" hacks in candle care.
Have a topic you would like covered? Just want to say hi? Drop us a line at info@phyllisknewyork.com we love hearing from you!
There you have it, we hope you have fun this holiday season & enjoy your travel adventures safely!
---