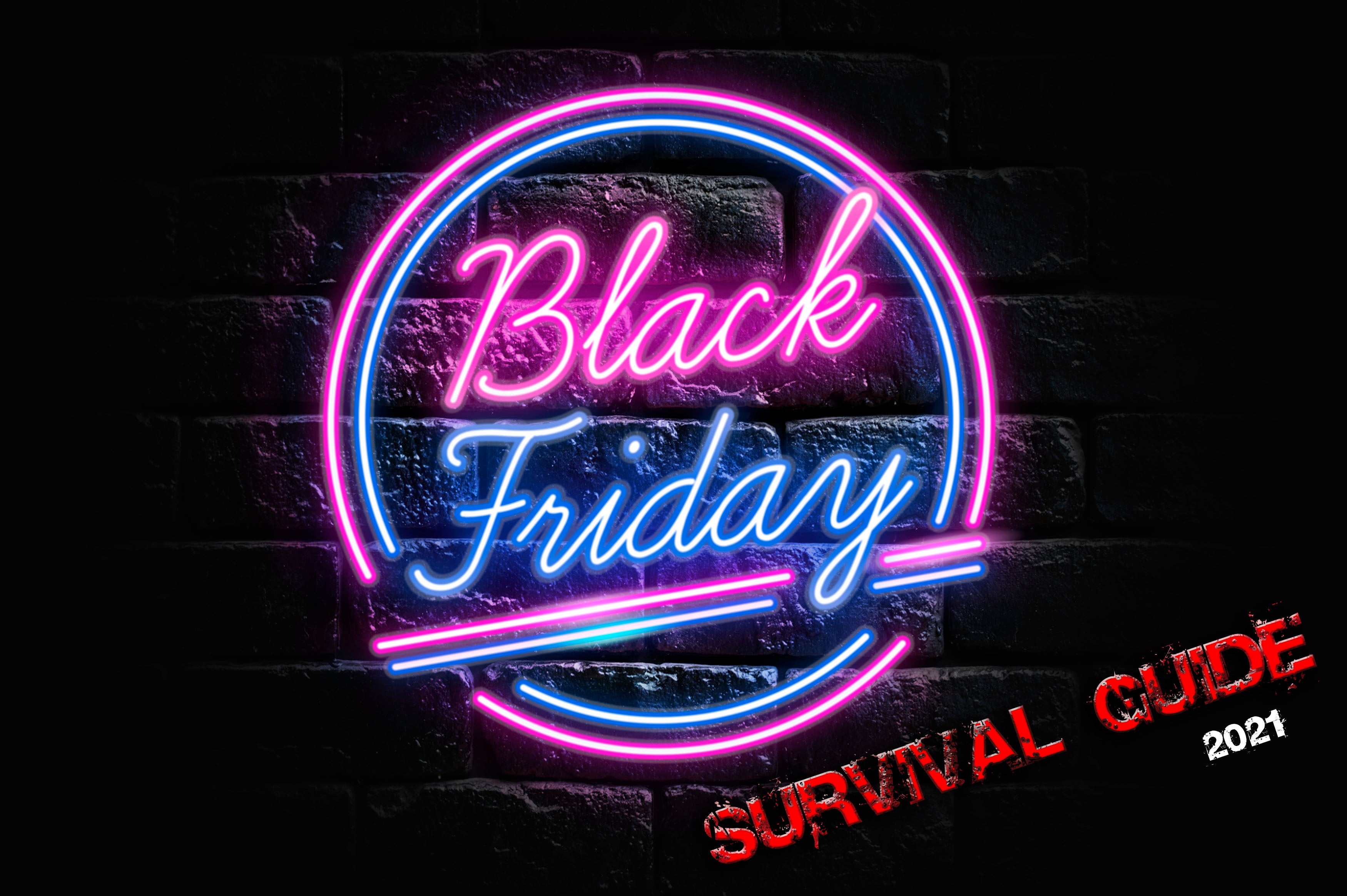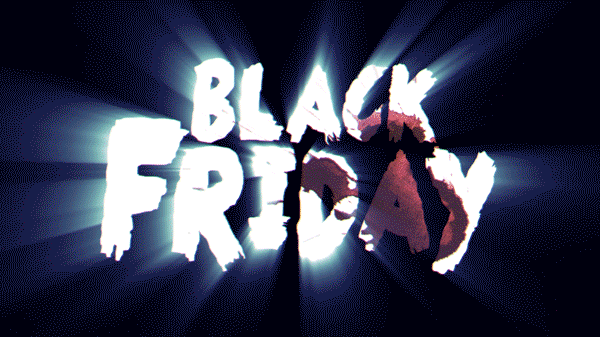 The time of the year has arrived. Yep, you know the time. The time where if you play your cards right you can save buck loads of money or get tricked into spending buck loads of money under the false pretense of "saving" on black Friday.
Follow this easy guide to make sure you get THE BEST Deals this Black Friday Weekend.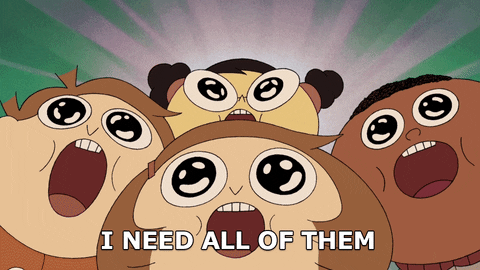 Do your research! Start plotting what stores you will hit, which ones already have great pre-black Friday deals going on. Put together a timed plan of attack.

Check for Price Spikes. Some retailers will spike their prices up to make up for the tax cuts. Keep an eye out for those tricksters.

Go Digital! It's 2021 folks, there really is

NO NEED

to go through those ridiculous lines and mobs of people to enjoy stellar savings.

If you're one of those brave shoppers willing to deal with the mobs, make sure to wear some comfy shoes & plot out the most efficient routes to take inside your chosen store beforehand.

Don't forget Cyber Monday. Leave a stack for major cyber Monday deals.
We hope these tips will help you navigate this year's Black Friday madness & remember you can save over 30% this  Black Friday weekend on all items at our home store www.Phyllisknewyork.com  Take advantage of these stellar savings to stock up on your favorite naturally scented products.
If you enjoyed this blog, make sure to subscribe for more "Scent-ual" hacks in candle care.
Have a topic  you would like covered? Just want to say hi? Drop us a line at info@phyllisknewyork.com  we love hearing from you!
---