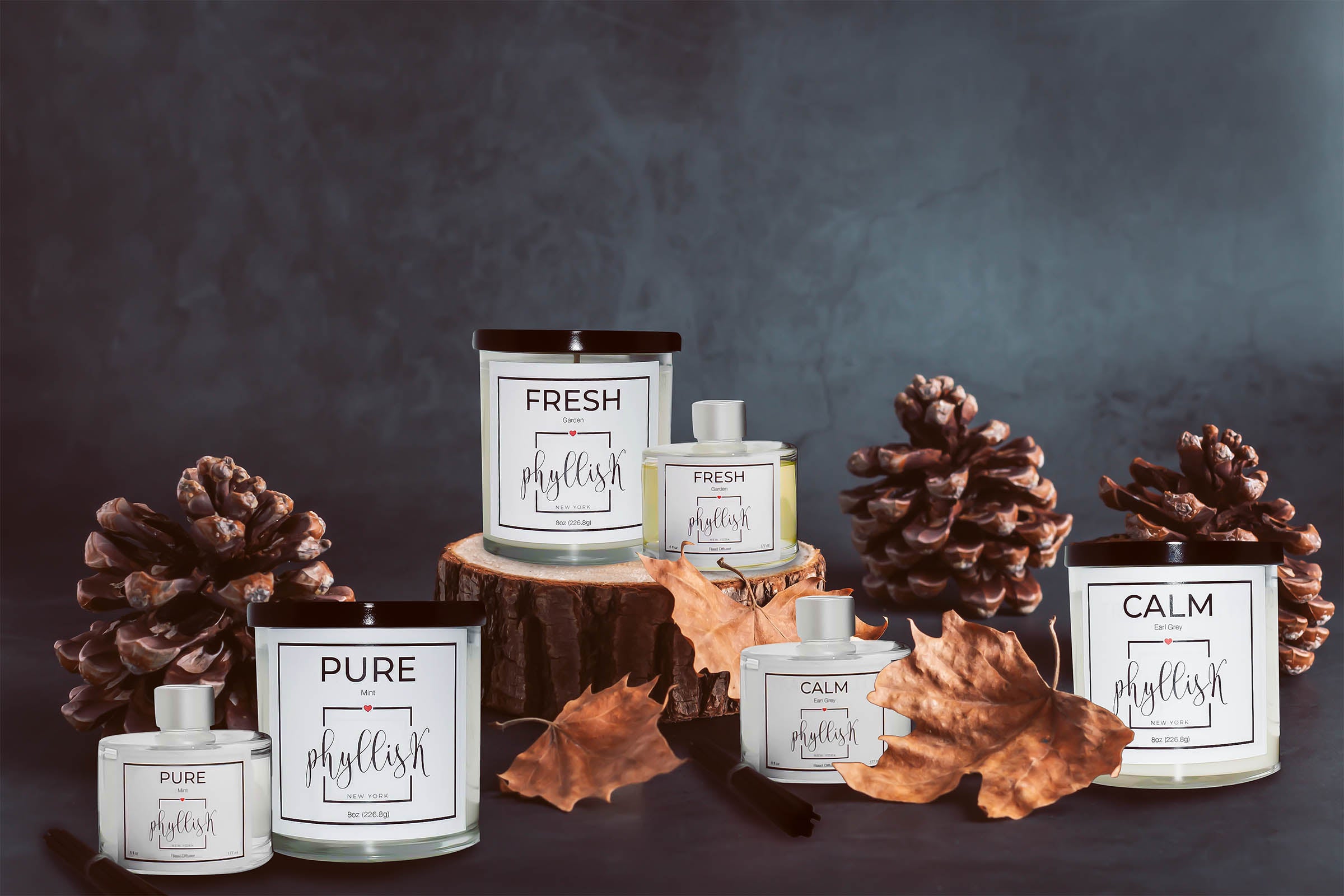 This Holiday Season SAVE HUGE by searching the best Holiday Bundles online
Bundles work great for people who have large families, groups of friends or coworkers to give gifts for during the holiday season. Whether you are looking to add that extra personal touch to a gift bag for a holiday or corporate event, you can never go wrong with gifting someone naturally scented soy candles.
Ok so maybe as a boss you don't want to gift your employees fire hazards for the office, well you can always opt for naturally scented reed diffuser collections or artisan handmade soaps.
No matter what you decide to gift, when searching for bundle deals online focus on these 3 MAJOR POINTS:
1.How much is the bundle offer REALLY saving you? A lot of "bundles" out there aren't really that great, so always do your math to make sure you're getting a bang for your buck!
2.How long is the estimated delivery date? You want to make sure you order your product with ample time to receive your package before the holidays. Bundles can sometimes take a little longer, so always make sure to check for this.
3.Customize your Bundle Package. Some Bundles online let you customize certain details of the package, like the Corporate Gift Bundle at PhyllisK New York which lets you personalize the labels of the candles to add that extra magical touch to your gift.
If you enjoyed this blog, make sure to subscribe for more "Scent-ual" hacks in candle care.
Have a topic you would like covered? Just want to say hi? Drop us a line at info@phyllisknewyork.com we love hearing from you!
---