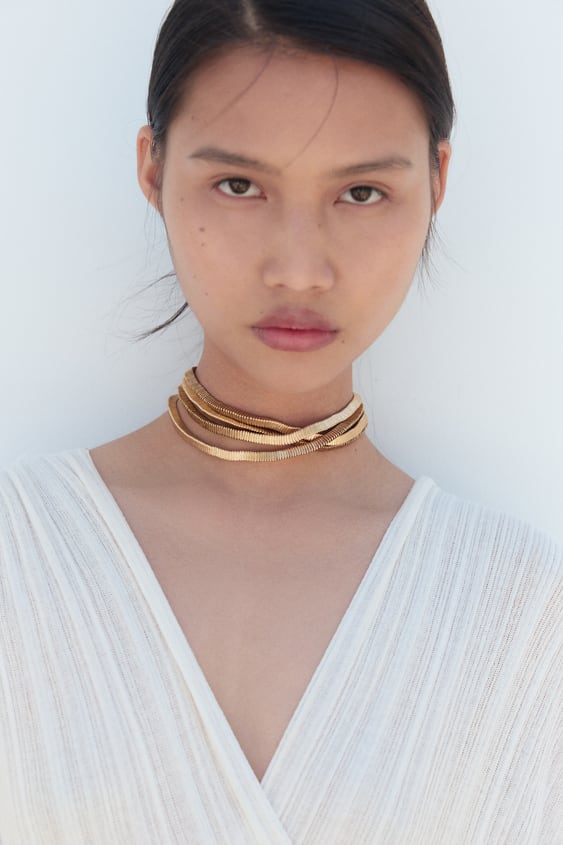 Travel doesn't have to be expensive, it just requires a little planning and research in advance, so today I've put together my top tips for traveling with style and finesse - but on a budget.
First, the key is to plan your trip in advance.  
- Plan ahead of time by booking your flights and accommodation in advance, you can often save a lot of money. I recommend using a site like Skyscanner to compare flight prices and find the best deals.
- If you're flexible with your travel dates, you can also sometimes find cheaper flights by being willing to fly on certain days of the week.
Research where you are going to find the best deals
Spend some time looking into your destination and find the best deals not just on  flights, but accommodation, restaurants and activities.
- Airbnb apartments offers cheaper and chic alternatives to traditional hotels.
- Research the cost of living in your destination. This will help you budget for food, personal shopping, transport, and other expenses while you're away.
- I follow magazines like Travel & Leisure for ideas and travel information. In fact, some of my best trips were inspired by their articles.  See below for some of my favorites that came from magazine inspo. 
- Stylish glamping stays from tents to private chalets are available at a range of price points, with several options under $100 a night — there are even eco-bungalows in Mexico's Akumal for less than $150. 
- Stunning accommodations and private beach access make Ahau Tulum worth visiting. Depending on the time of year, you could book a stay in one of the charming Bali Huts starting at around $200 a night.
Now what about dressing the part- Travel Styling by me PhyllisK. 
Dressing up in style doesn't mean that one has to spend a fortune on their travel wardrobes.  Elegance doesn't mean you have to purchase trendy designers or luxury brands. More than spending money it's about refining your personal style, and how to enhance yourself on a budget. Solid-color garments are versatile, and much more unlikely to go out of style. That's why choosing solids over prints is always a winner for creating a time-proof wardrobe. 
I've put together this list on classic staples everyone should have in their closet that are relatively not on the expensive side and definitely what you should pack for your next trip, ( thank me later). 
This 

Pan

t is a perfect travel companion. 

This light leopard print skirt is a classic. 
With this gorgeous Marcel top. That you can also mix and match stylishly. 

This oversized

 blazer

is perfect to travel in, and style for day and night outings.

Madewell has beautiful sustainable, comfortable clothing and inclusive sizing. I love their  Cropped Wide Leg Jeans, perfect for traveling.  Another pick is the Madewell Wide Leg Linen Pants. They're airy but have a more polished look that can still be dressed casually.

This easy-to-pack elegant

Green Tunic Maxi Dress.

 
MUST HAVE ACCESSORIES 
We found gorgeous jewelry pieces at Zara that again can be mix and matched perfectly to go from casual to elegant.