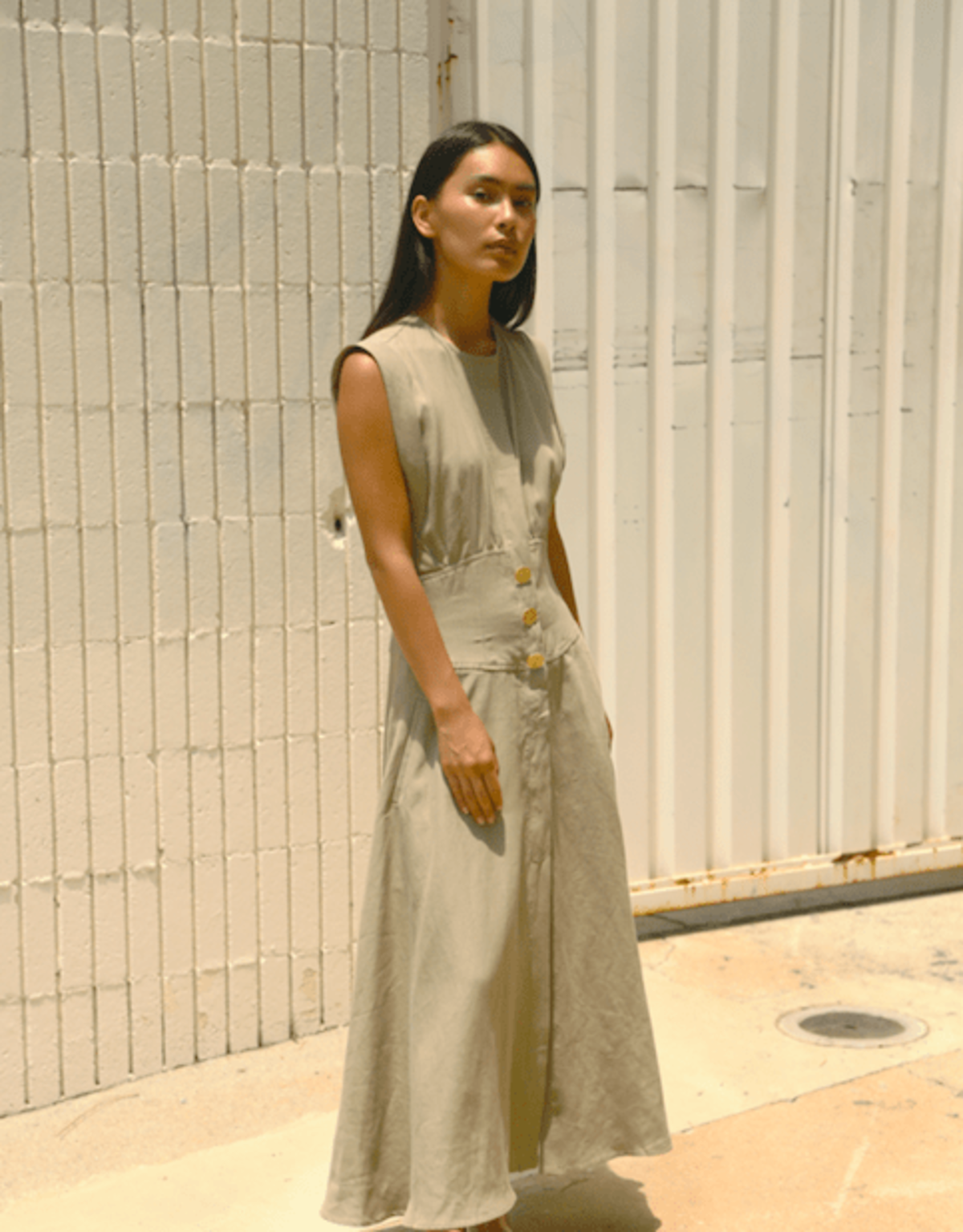 Not only do I curate some of the most unique and memorable travel experiences for clients, I also style wardrobe edits that are effortless and perfect for chic and comfortable summer travels. This week I will be focusing on brands that I love for comfortable travel wear and why linen is the perfect travel companion. 
First let's get to why I love linen so much- well, what's there not to love?  - 
Linen is naturally thermo-regulating, antistatic, hypoallergenic, antibacterial, UV-resistant, and biodegradable. There's nothing lighter and more comfortable to wear and when styled properly with the right accessories and luggage, you can certainly make a style statement. 
I spend a lot of time looking for the right brands for my clients. I love to find smaller niche brands that are classic in style and focused on quality. Le Kasha 1918
is composed of elegant design details that enhance the female form. Founded in France in 1918, Le Kasha was part of a revolution in the way the women of the 1920s dressed. Le Kasha originated as a family-run knitwear company that championed the use of innovative blends of Kashmir goat hair, and made its name supplying fabrics to leading designers including Lanvin, Coco Chanel, and Jean Patou.  
Today, the creative director Mali Marciano continues on with her family's legacy. 
Mali's life and travel adventures have given her an understanding of the importance of catering for the lifestyle needs of people who travel often and care about quality and functionality. In reviving the story of her family's brand, Le Kasha, she brings together her family heritage, her knowledge of knitwear and her passion for travel with a spirit of escapism,
Her collections are modern interpretations of luxe, minimal basics in earthy, buttery tones: cashmere joggers and sweaters, airy linen suiting and dresses, as well as tees and slips. Le Kasha's cashmere is made on an eco-farm in inner Mongolia, while some pieces are designed using 100% silk. Their process of design and manufacturing is slow and thoughtful. 
Photos courtesy Le Kasha 1918