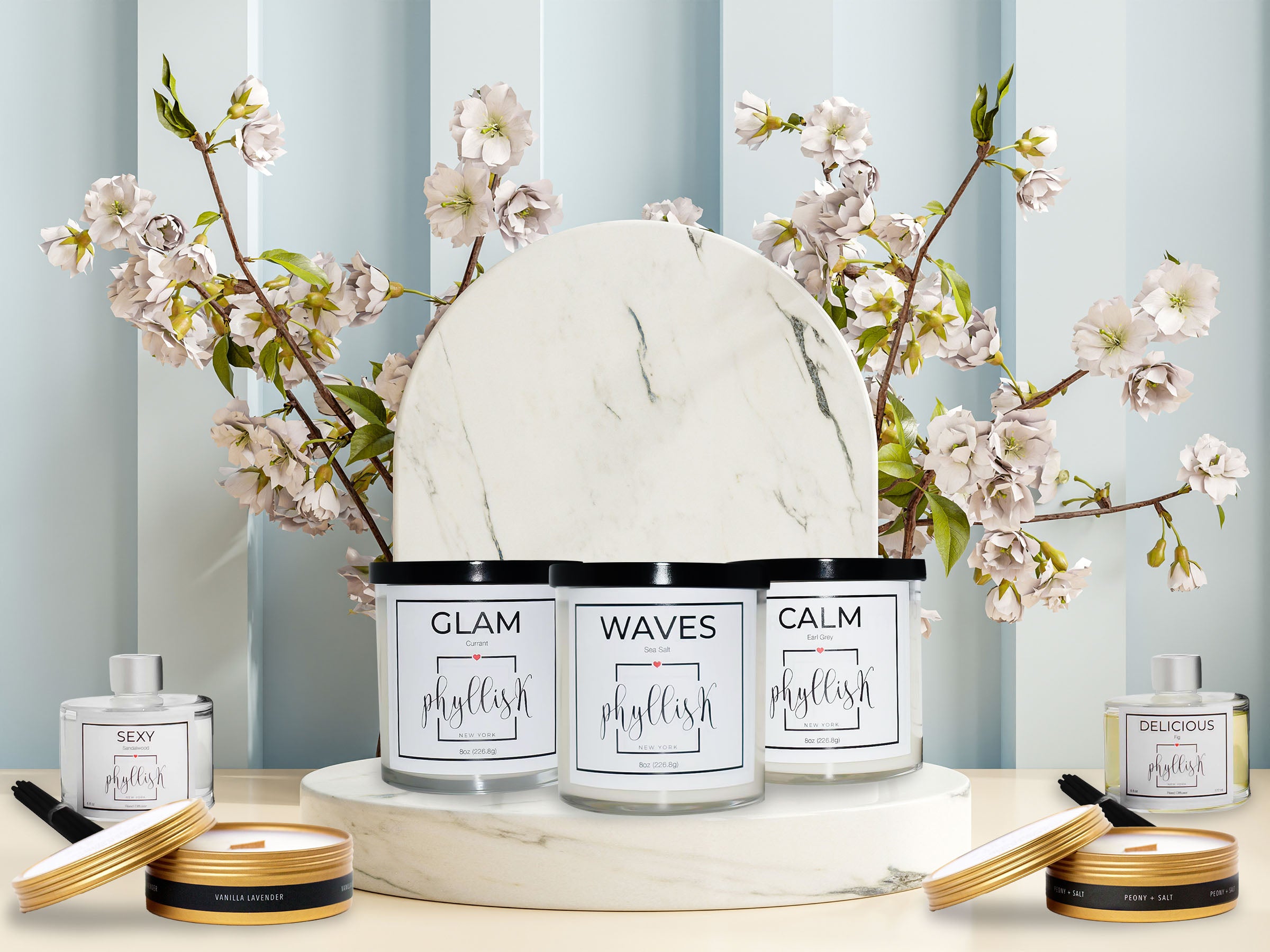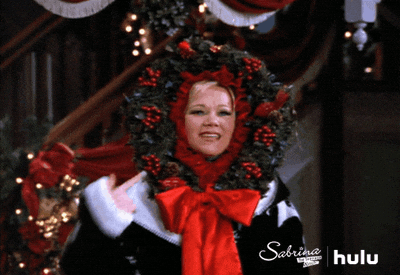 Imagine a  holiday season without candles, how strange would that be!? Candles have been directly and indirectly a part of our lives and even a necessity in our lives at one point or another or a very long time.
Many years ago we used candles to light our way home, nowadays candles are used more to create an ambiance of warmth and welcoming in your favorite space. This stands to be true especially in the busy holiday season. 
Not only are candles great mood setters during the holidays, but when using naturally oil scented candles they can also be used to promote feelings of relaxation during those hard to get through holiday get-togethers.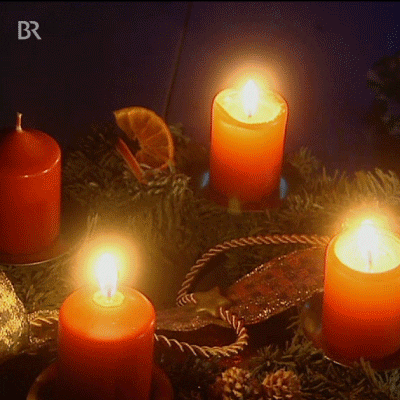 DID YOU KNOW: 7 out of 10 homes actually use naturally scented candles as a focal point for their home decor ( National Candle Association) to inspire aromatherapy-like relaxation and stress reduction.
Fragrances are a HUGE part of why people choose to purchase the candles they do & thanks to Luxury Candle Shops like PhyllisK New York which offers naturally scented Soy Candles fragrance choices are bountiful. 
Those who worry about flames in their home, especially with younger children in the home now also have the wonderful opportunity to opt for the same fragrances but still pure in their essential oil form. Thanks to Reed Diffusers we are now able to enjoy the same scents in a more subtle yet longer lasting time.
So no matter what you're doing this holiday season, chances are a little help from one of your favorite candles to help set a better visual & aromatic aesthetic in your space will go a long way into ensuring a happier holiday season.
If you enjoyed this blog, make sure to subscribe for more "Scent-ual" hacks in candle care.
Have a topic you would like covered? Just want to say hi? Drop us a line at info@phyllisknewyork.com  we love hearing from you!
---