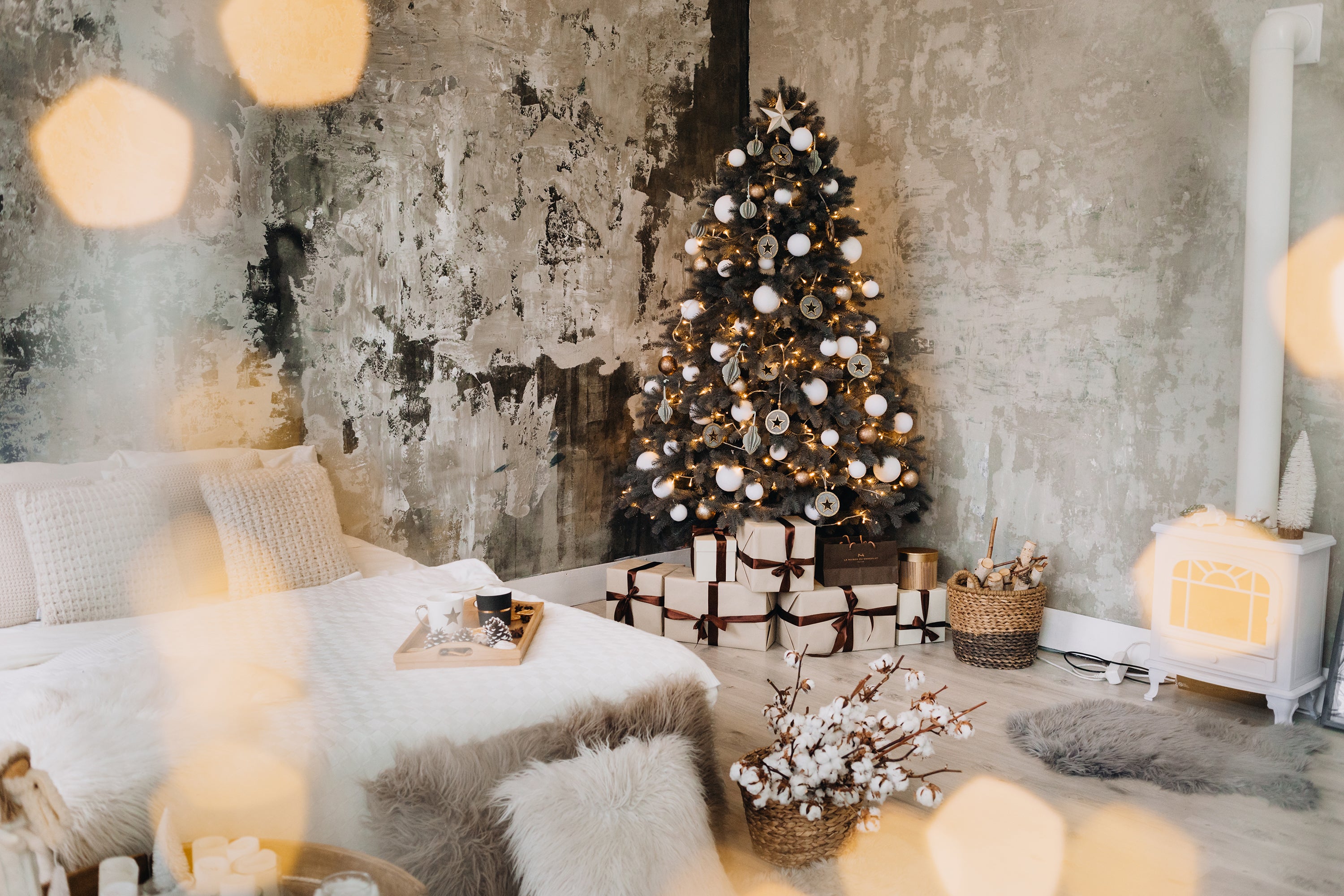 It's beginning to smell a lot like Christmas!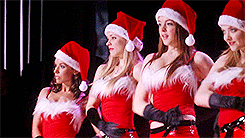 Christmas is just a few days away and if you're anything like us, you've been cleaning & prepping your home for those lovely in-laws and family members you simply don't get to see often enough.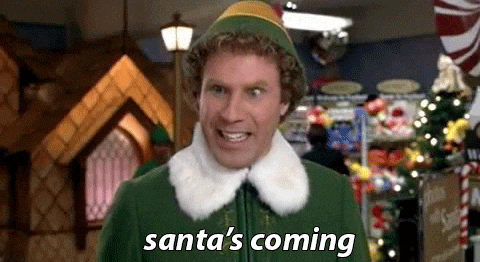 Maybe you're going to a friend or colleagues home for Christmas eve or perhaps you are brave enough to travel during these trying times and are escaping to a warmer Piña Colada infused holiday.
No matter what you're doing this year one thing will always be constant and that is the smells we relate to the holidays.
Eggnog, Fresh woody Pine, bold mint scents, freshly hung mistletoes, whatever that magical holiday scent is for you, even if you decided to not go crazy this year with decor or parties is a scent you can easily have in your home thanks to PhyllisK New York's Holiday collection.
A lot of holiday candles exist out there, most of which are very Glitz & Glam but NO SMELL. The magic of having naturally scented soy candles that are handmade in the USA is the BOLD scents that come with them. " At PhyllisK New York, we pride ourselves in providing high quality, industry leading luxury fragrances that are 100% natural without degrading the smell our clients seek"- Jorge Alberto
People don't just want a pretty candle for the holidays, they want a pretty candle that still smells fragrant hours after lighting.
The holiday collection at PhyllisK New York was created to transport you and your loved ones right into Christmas. Not into lit frames? Grab the accompanying Reed diffusers. Whatever the case may be you can take advantage of their end of the year sale where you can get 15% OFF any purchase over $50.This sale is going strong now until January first so make sure to stock up before the year ends.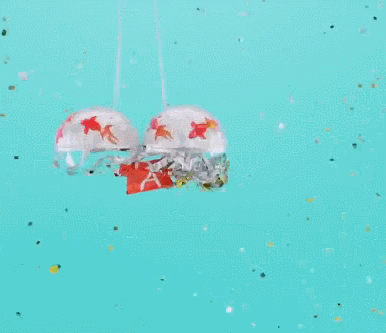 If you enjoyed this blog, make sure to subscribe for more "Scent-ual" hacks in candle care.
Have a topic you would like covered? Just want to say hi? Drop us a line at info@phyllisknewyork.com we love hearing from you!
---